SERVING CLIENTS THROUGHOUT THE COLORADO WESTERN SLOPE REGION
Comprehensive Legal Services
The Grand Junction, Colorado, law firm of Harshman, McBee & Leavitt, P.C., provides comprehensive legal services in a variety of types of personal injury cases and wrongful death. From offices in Grand Junction, our lawyers provide legal advice and representation for clients throughout the Colorado Western Slope region. Call us or contact us by email to arrange an initial consultation with an experienced Grand Junction attorney at our firm today.
CONTINUING 45 YEARS' COMBINED EXPERIENCE OF
Professional Excellence & Personal Advocacy
Our firm was built on the principles of integrity, dedication and experience. With 45 years of combined experience serving the region in and around Grand Junction, we are proud that those principles still guide us today. Our commitments to the highest ethical standards and personal advocacy on behalf of our clients are only a few reasons why clients continue to come to our firm for the legal assistance they need.
Headed by senior attorney Donald McBee (retired), our legal team and professional staff work hard to achieve results that work toward our clients' goals. To that end, our attorneys work personally with clients to educate them on their rights and options regarding their cases. Whether they have lost a loved one of suffered personal injuries due to another's negligence, we help them make informed decisions that protect their best interests.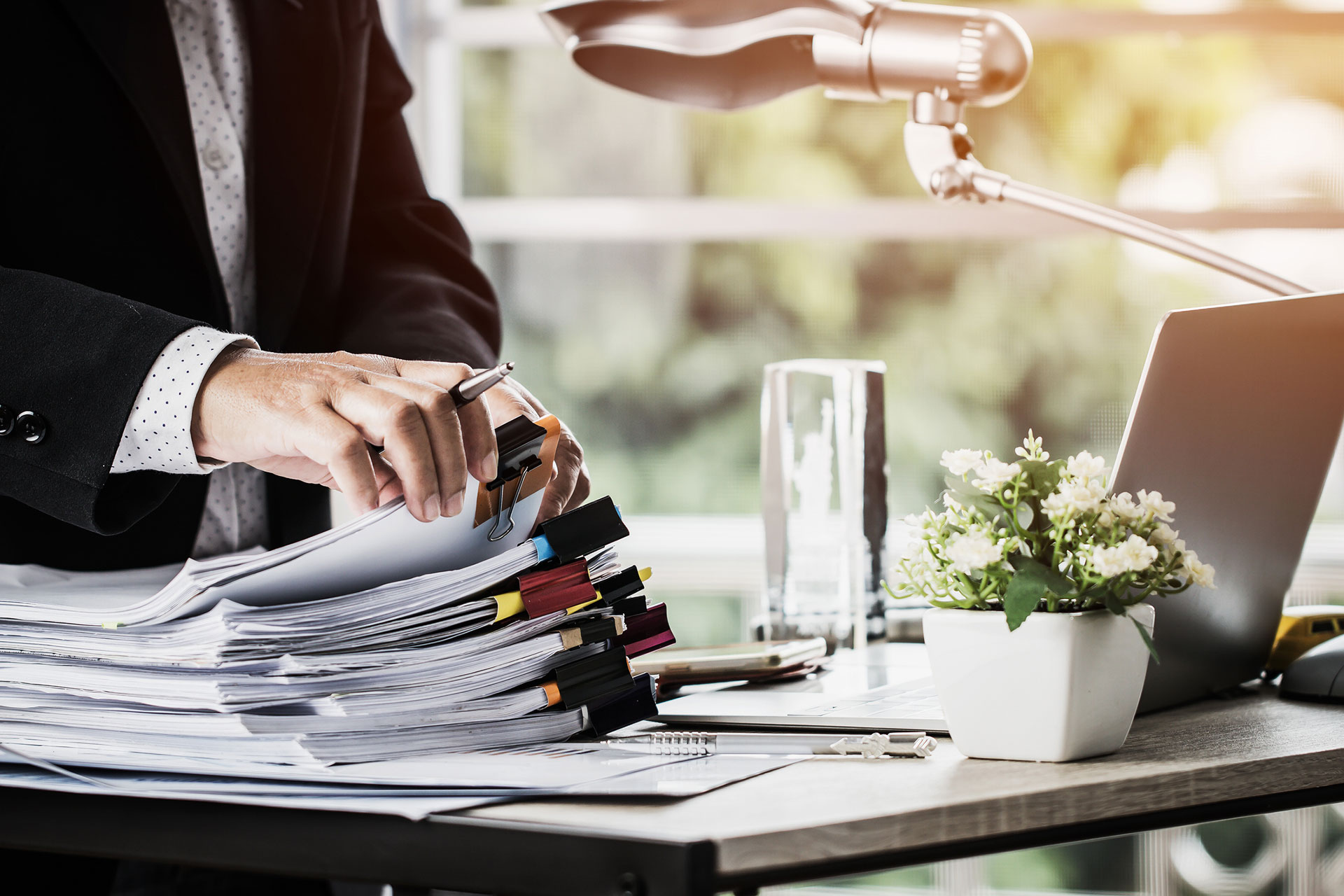 INTEGRITY
Gregory Leavitt's commitment to the highest ethical standards is reflected in everything we do. This means that we will never advise you to move forward with a case if we believe it is not in your best interests to do so. It also means that we will never settle for a quick resolution to a case when we believe your best interests will be better served by moving forward in court or at the negotiating table.
DEDICATION
We strive to offer our clients legal representation of the highest quality while providing them with personal service. We believe strongly in educating clients about their options. This allows them to make informed decisions and assist us with the development of a case. Equally important, they know that our lawyers are handling the details of their legal matters, freeing them to return to their businesses, their families or their jobs. They know that we are looking out for their best interests.
EXPERIENCE
There is no substitute for experience. Our Grand Junction lawyers have represented people throughout the region for more than 30 years. This experience allows us to advise clients about the value of their cases and their probability of success. We are known for giving our clients straight answers about their options in relation to their case.