GRAND JUNCTION WRONGFUL DEATH LAWYERS
Losing a loved one is a trying enough experience on its own. However, that blow may be even more devastating when another person's careless behavior is what causes it. While nothing can ever replace the void left by your lost loved one, the wrongful death attorneys at Harshman, McBee & Leavitt, P.C. can help you seek compensation for a fatal accident. Our team holds a strong track record of recovery against negligent parties in these sophisticated types of injury cases. You can expect us to advocate for you and your family with the compassion and energy that you deserve.
THE WRONGFUL DEATH LAWSUIT PROCESS
When a person fails to act reasonably, they may be considered negligent. If an accident occurs, they may be the ones responsible for the harm caused, even if it's not on purpose. If the negligent conduct occurs and a person dies in the process of the negligence, a representative of the victim can bring a claim for wrongful death (if the negligent party caused injuries, the victims could file a personal injury suit).
WHO CAN FILE A WRONGFUL DEATH LAWSUIT?
The representative who files the suit is usually the victim's spouse or another immediate family member. In Colorado, the victim's spouse is the only person who can bring a wrongful death case within the first year of their untimely death. In the second year after the victim's death, spouse and surviving children are allowed to file a claim. However, if the victim has no surviving spouse and no surviving children, then the deceased person's parents may file a wrongful death claim in Colorado. Colorado law also has a statute of limitations on wrongful death cases, so be sure to file all wrongful death cases within two years of the death date.
Consultations Are Always Free.
"*" indicates required fields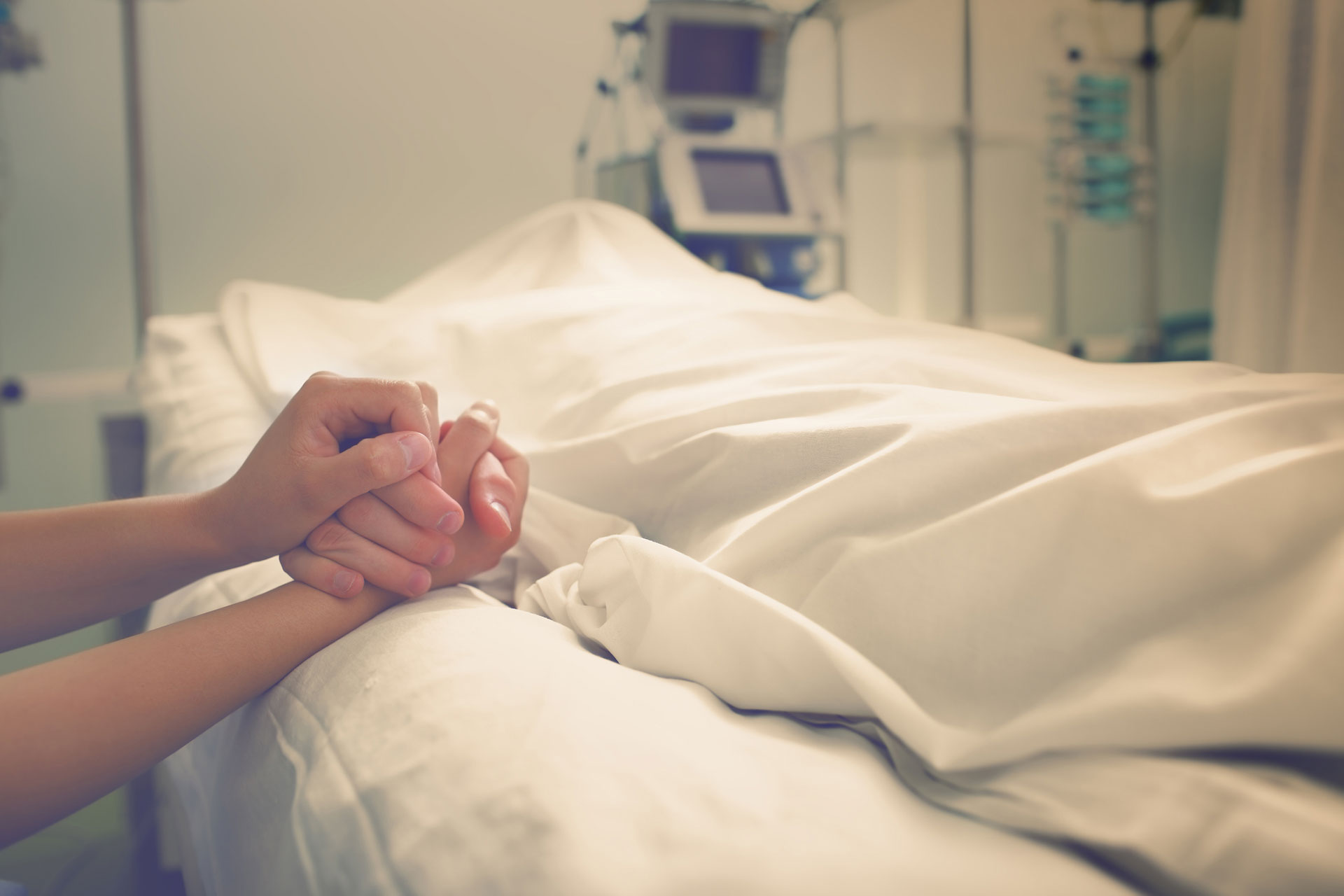 HOW DO I PROVE NEGLIGENCE IN A WRONGFUL DEATH CASE?
To show that a defendant was negligent, the plaintiff must prove that the defendant owed the injured person a duty of care and the person breached that duty. For instance, this breach must have caused the injury or death of the victim, from which compensable damages must have arisen. Some of these examples of breach in duty include:

Speeding
Drunk driving
Texting while driving
Failing to yield at an intersection
Failing to make a diagnosis that should be apparent to an ordinary physician
Leaving surgical tools in a patient's body after an operation
Failing to keep a customer or guest reasonably safe from defective property conditions

Nothing is harder than losing a loved one. Contact our team today, and we will help you through this emotional time while doing our best to ensure the death is not a financial burden on your family. Call us locally in Grand Junction at 970-243-7887 to arrange an initial consultation, or contact us online. Our office hours for appointments in Grand Junction are 8:00 am to 5:00 pm weekdays. Weekend and evening appointments may be available, and we often travel to client locations, as necessary.