PERSONAL INJURY ATTORNEYS IN GRAND JUNCTION CO
A motor vehicle accident can have a devastating impact on you and your family.
HELPING THE INJURED SEEK COMPENSATION
If you have been injured, or if you have suffered the death of a loved one because of the negligence or misconduct of another, you may be able to take legal action. You may be able to obtain compensation for your injuries, lost income, medical expenses and more. Talk with an attorney about your options and your rights.

For a free initial consultation about a personal injury matter, contact Harshman, McBee & Leavitt, P.C. Call us at 970-243-7887. We can be your personal injury lawyers and help you in your case.
A COMPREHENSIVE PERSONAL INJURY PRACTICE
At the Grand Junction law firm Harshman, McBee & Leavitt, P.C., our attorneys provide aggressive representation to people injured in accidents caused by another's negligence. This includes incidents such as:
Motor vehicle accidents, including truck accidents, motorcycle accidents and car accidents
Slip, trip and fall accidents, resulting from defective property conditions and other causes
Injuries arising from assault and battery
Injuries resulting from drunk driving incidents
Construction site injuries
Pedestrian and bicycle accidents
Our clients in personal injury matters include people who have experienced brain, head, neck and back injuries as well as other injuries to the body. We have also represented the families of people who have died as a result of negligence or misconduct. Whatever the level of injury, we are committed to obtaining the compensation our clients deserve.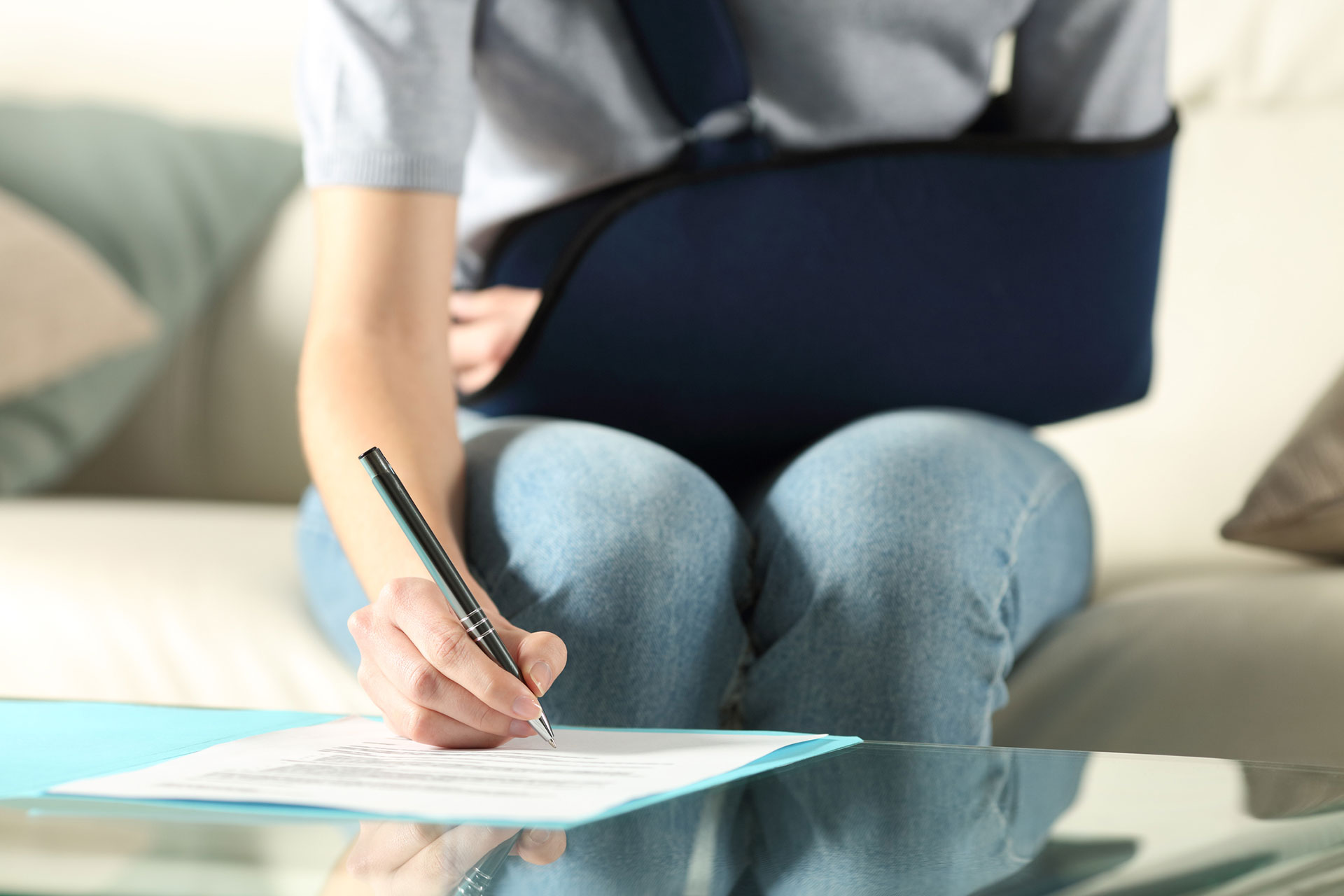 WORKING WITH EXPERTS TO DETERMINE THE VALUE OF YOUR CASE
Our attorneys will consult with medical experts and work with life care planners to determine whether you will need ongoing care. We ask vocational experts to assess your ability to work in your previous career. Depending on the case, we may hire an investigator. The information we obtain allows us to calculate the value of your injuries and determine what level of compensation you deserve. If we go to trial, our experts will often testify in court.
THOROUGH PREPARATION IS KEY
Although most cases settle out of court, we prepare every case as if we are going to trial. Insurance companies know that we are serious about taking your case as far as needed to obtain fair results.
CONTACT A GRAND JUNCTION PERSONAL INJURY LAWYER
If you have been injured, learn about your rights. Contact Harshman, McBee & Leavitt, P.C. Call us at 970-243-7887 to discuss your case.
Consultations Are Always Free.
"*" indicates required fields